用於貼在店鋪、酒樓、酒店、診所和醫院之當眼處,清楚示明接受那些信用咭、醫療保險咭及特約咭等…
亦可用來推廣新產品!成效顯注,採用可移膠水標貼,不污地方,清理容易!
可採用柯式或絲網印刷,有多種面材選擇,選用靜電料也可做到相同效果。
雙面看標貼正反兩面都可印刷,方便貼在舖面櫥窗玻璃上展示訊息或作廣告用途。
Both sides of the sticker are printable, it's perfect for sticking on the display windows or any glass surfaces for showing information as well as using for promotional campaign.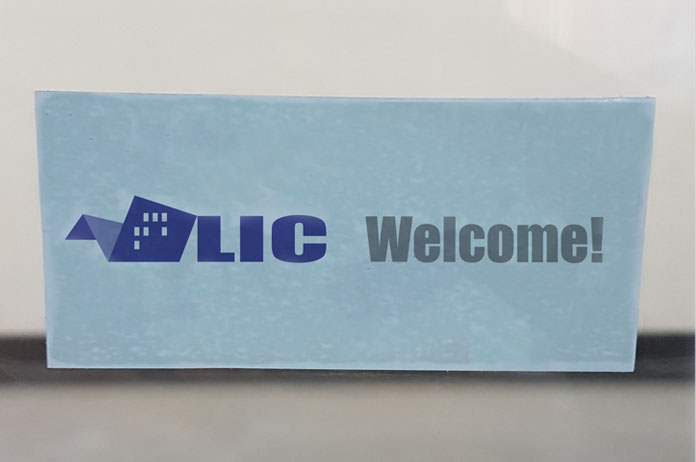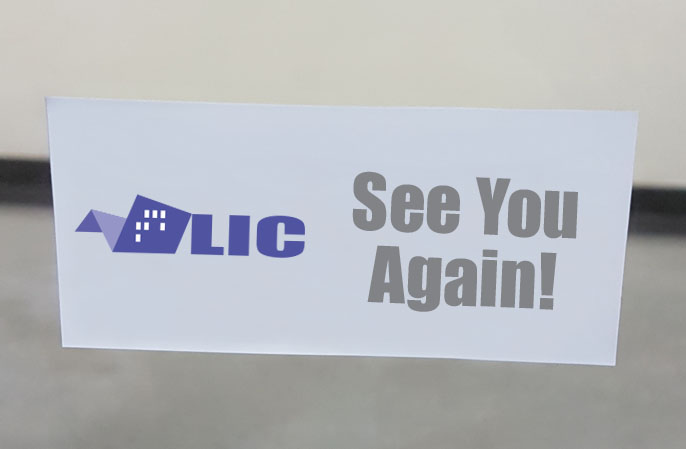 選擇以靜電物料來作雙面看標貼可以免去膠水,黏貼和移除更方便,更可多次循環使用。
There is no need of glue for double-side window sticker made from static material, which make sticking and removing much easier, it can also be re-used for many times.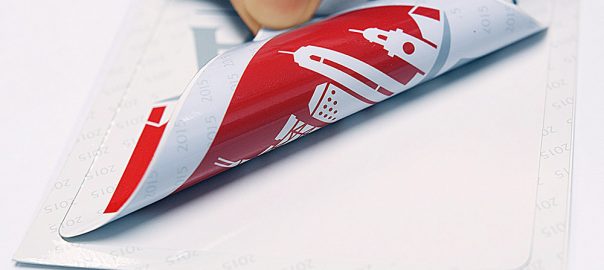 Commony used in a conspicuous place of the shops, restaurants, hotels, clinics and hospitals etc, 
which clearly indicating the acceptance of cradit cards, medical insurance cards, special cards etc.
It can also be used to promote new products to achieve a remarkable result. 
With removable adhesive, no matter offset or screen printing, will not dirty places and easy to clean!
We offer many choices of top sheet materials: static cling sticker can alsohave the same result.
Both glued double-side window sticker and static double-side window sticker can also be removed completely without any dents.