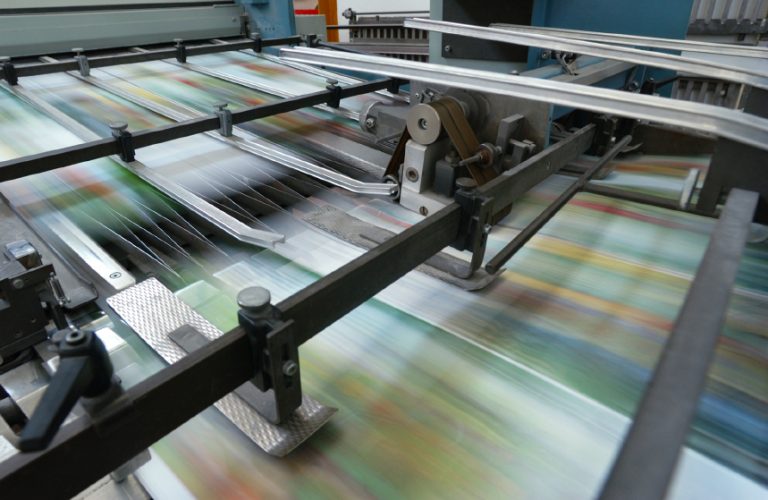 柯色印刷出來的顏色較為飽滿鮮艷。適合廣告板和室內裝飾壁板用途,傢具及需耍厚板裝飾的產品也挺合用。 
少數量建議噴墨直接打印,大數量則非凹版印刷莫屬。 各有定位,任君選擇。 
The color from offset printing is more colorful and bright. It is suitable for advertising board and interior decoration. Thick plate decoration products are also very useful as well as furniture. A few quantity is recommended for printing inkjet directly. A large quantity is recommended for intaglio printing. Welcome in any choice.
廣告板需要堅硬耐用且防水,呎吋一般都比較大,厚膠片配柯式印刷絕對是最佳選擇。
The best choice for advertising board
Hard, tough, durable and water-resistant are all needed for advertising board, thick film offset printing transfer is the best choice for it.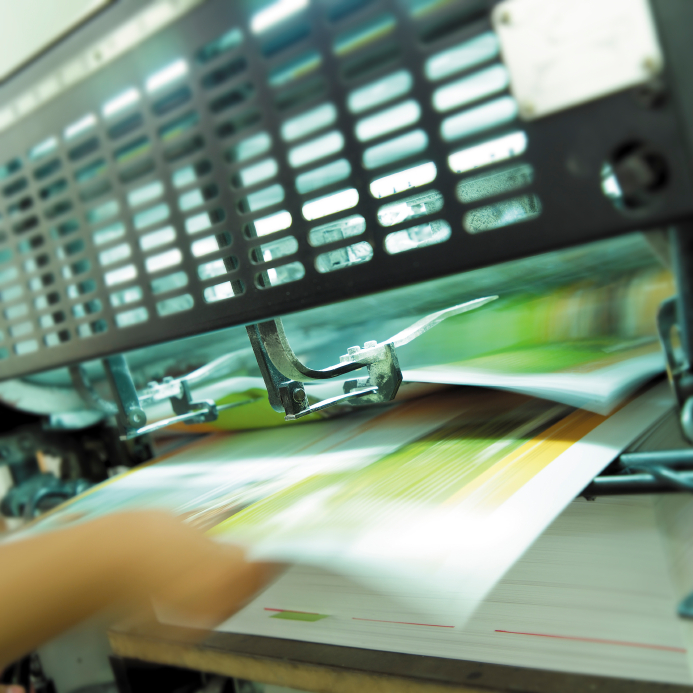 柯式印刷經過多年發展,現在更全面數碼化,用來印刷宣傳物品/廣告板都清晰細緻,色彩鮮豔,立即捕捉到客人的目光。
Offset Printing has been developed for many years and it has been fully digitized recently. Offset-printed material is rich in colour with high resolution, it can easily catch the attention of your target audience.